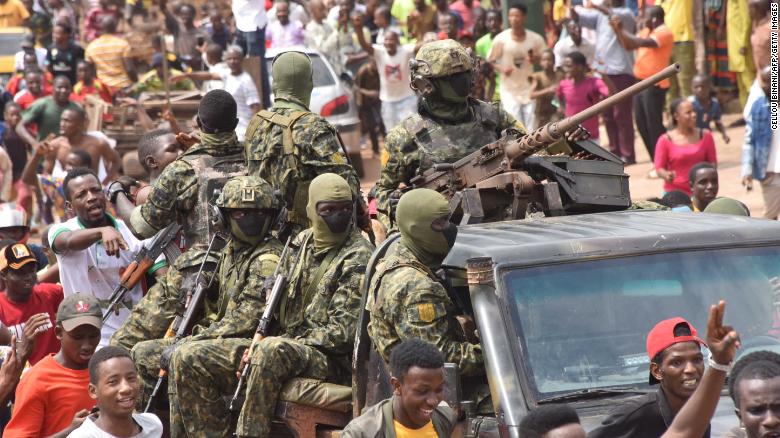 In just over a year, Africa has experienced three successful coups (two in Mali and one more recently in Guinea), one unsuccessful coup attempt in Niger, and an arbitrary military transfer of power in Chad following the assassination of its president.
These power grabs threaten a reversal of the democratization process Africa has undergone in the past two decades and a return to the era of coups as the norm.
According to one study, sub-Saharan Africa experienced 80 successful coups and 108 failed coup attempts between 1956 and 2001, an average of four a year. This figure
kizik shoes
halved in the period from then till 2019 as most African nations turned to democracy, only for it to once again be on the ascendance. Why?
Different decade, same problems
In the early postcolonial decades when coups were rampant, Africa's coup leaders virtually always offered the same reasons for toppling governments: corruption, mismanagement, poverty.
The leader of Guinea's recent coup, Colonel Mamady Doumbouya, echoed these justifications, citing "poverty and endemic corruption" as reasons for overthrowing 83 year old president Alpha Conde. The soldiers who led a coup in neighbouring Mali last year claimed "theft" and "bad governance" prompted their actions. Likewise, the Sudanese and Zimbabwean generals who toppled Omar al-Bashir in 2019 and Robert Mugabe in 2017 respectively, deployed similar arguments.