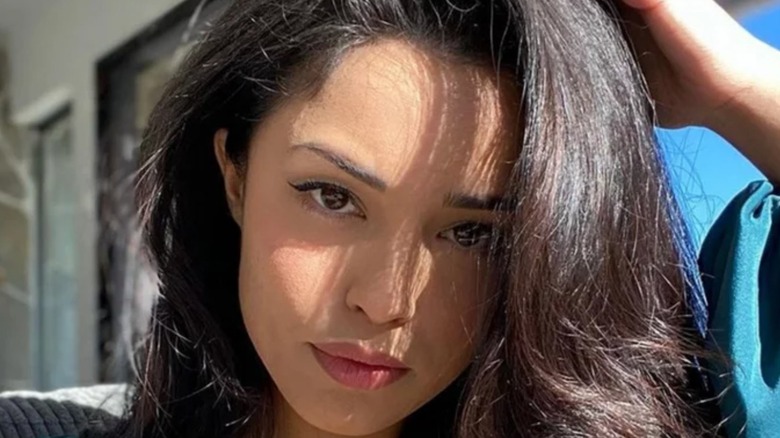 While most big-name streamers had their earnings leaked on Twitch in 2021, YouTube streamers were mostly safe. However, Valkyrae didn't hackers to reveal her income to the world — the YouTube streamer accidentally did it herself.
In one of her livestreams back in 2020, Valkyrae ended up clicking over to her YouTube analytics tab. This was captured by Twitter user TheLolHounds, who also pointed out several bits of information.
The page showed off a few interesting metrics, such as her video averages, but the section that stood out most was where it discussed her past 26 days of activity. With 2.6 million subscribers, 36.4 million views, and 8.4 million hours being watched, the YouTube megastar made $172k. Not only that, but it was down by 6% — a $10k difference. And keep in mind, she still had five days to go (and earn) in the month.