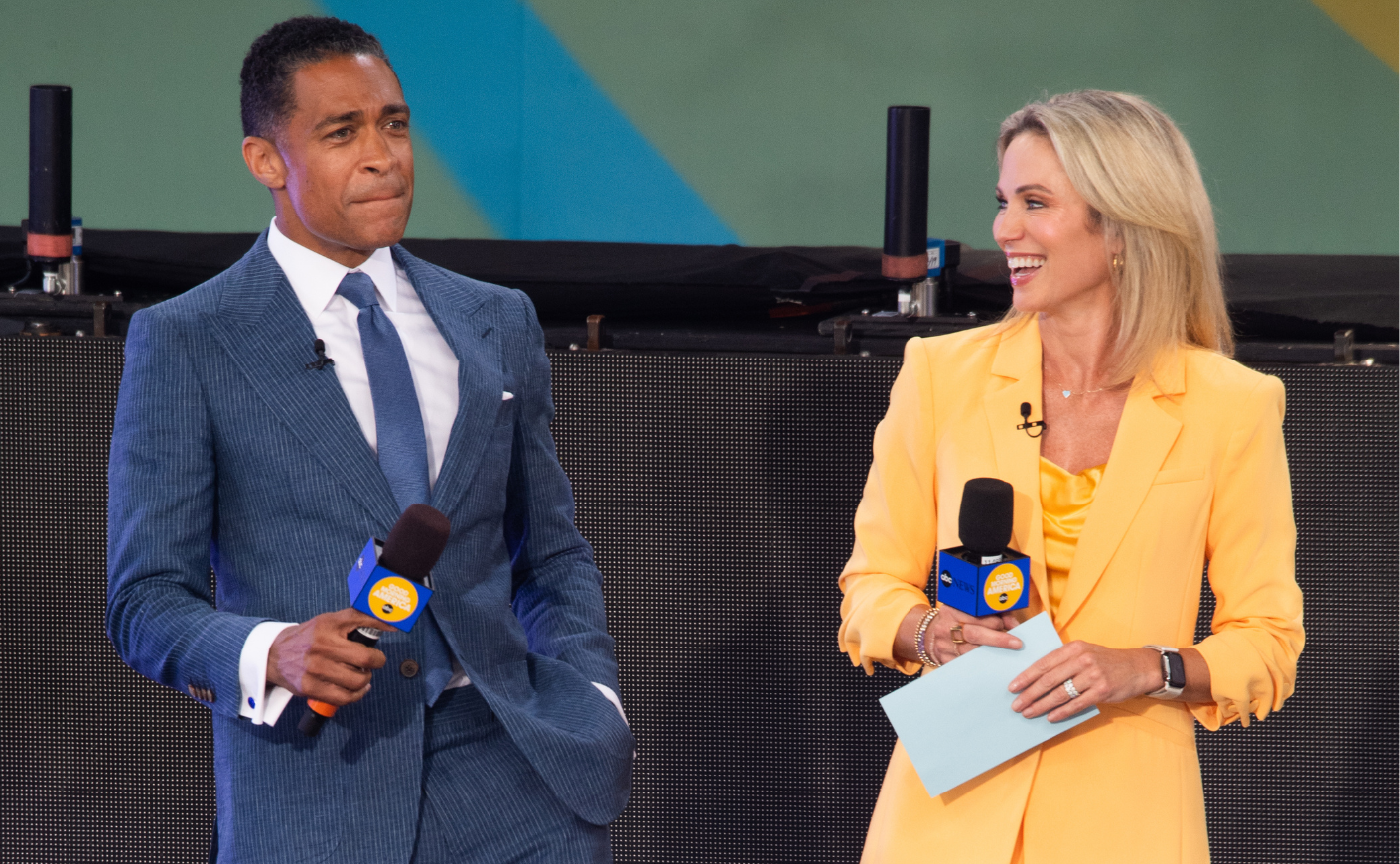 The T.J. Holmes and Amy Robach relationship drama has officially carried over into the new year. After months of controversy (which included covert photographs of the two ABC News anchors sneaking away to a romantic cabin retreat, as well as the subsequent removal of both TV personalities from any on-air work), Holmes' soon-to-be-ex-wife, attorney Marilee Fiebig, has decided to speak out — and her statement doesn't exactly pull any punches.
If you're not yet caught up on the on-air drama of Holmes and Robach's relationship, here's an explainer on what's been going on, and why it has completely captivated millions of Americans.
Read on to learn about the latest update in this seemingly never-ending, sort-of-romantic-and-also-sort-of-depressing news story.
Holmes' wife breaks her silence about his affair with Amy Robach
For months, Fiebig remained silent as media speculation about her husband and his on-air co-host (and alleged off-air girlfriend) ran rampant. But now, she has finally spoken out, via a statement given to the Daily Mail by her divorce attorney Stephanie Lehman.
"During the holiday season and in light of the challenging times, Marilee's sole focus has remained on the overall best interest of her 9-year-old daughter," Lehman said. "To that end, T.J.'s lawyer and I have been working together to move their divorce forward privately, expeditiously, and as amicably as possible."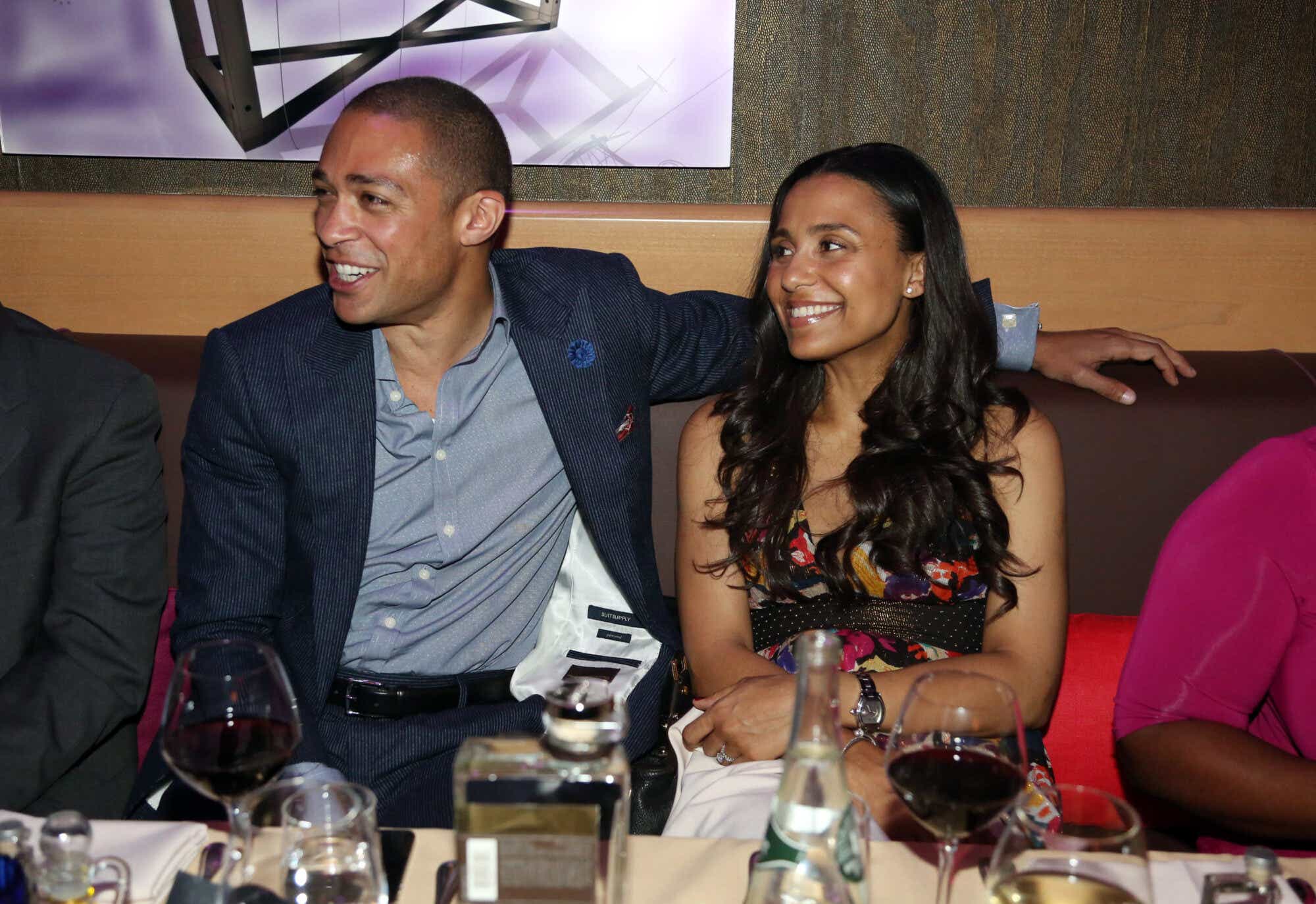 "Notwithstanding," Lehman went on, "we continue to be disappointed by T.J's lack of discretion, respect, and sensitivity toward Marilee and the party's daughter."
Lehman ended the statement on a note of positivity, acknowledging the "outpouring of support" Fiebig has received, and confirming that Fiebig "looks forward to a new beginning in this new year."
Are Holmes and Robach still together?
Before the holidays, both Holmes and Robach were assigned an indefinite leave from their work as on-air hosts. But that professional speed bump didn't seem to put a damper on their personal relationship, as they've since been seen canoodling all over New York and Miami.
In fact, Robach and Holmes appear to have spent Christmas together, as they were seen together in New York a few days before the holiday, then again in the Atlanta airport, and again in Miami in the days following the holiday.
A source told People, "They spent the holidays together and are spending all of their time together right now. They are fully in a relationship. They are not hiding anything at all because they have no reason to."
Neither Robach nor Holmes have made a public statement about their coupling. However, this clear shift in allowing their romance to become more public certainly seems like a statement of another kind.
And what about Robach's husband, actor Andrew Shue? He has yet to make a statement of his own. According to People, Shue and Robach separated in August, but have yet to finalize this separation. As for Holmes and Fiebig, they filed for divorce on Dec. 28.